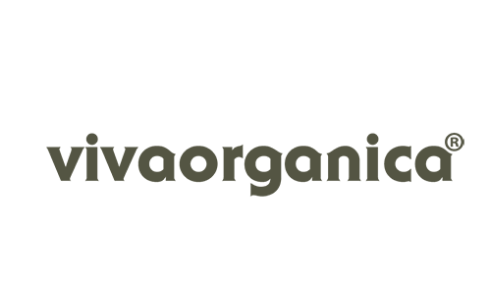 As leaders in organic agriculture, VivaOrganica uses high-end technology throughout its processes, creates employment opportunities and contributes to regional development.
The company combines technology, social responsibility and the highest quality standards in organic produce production to supply demanding cross-border markets in Mexico and the US.
*GC1 Holding is a minor shareholder.