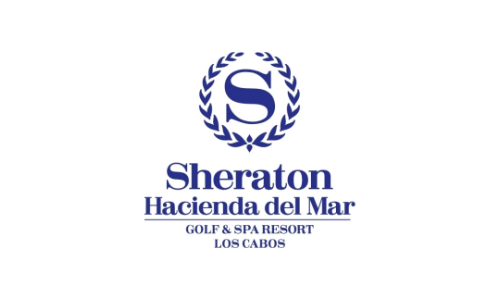 High quality, prestigious timeshare of hotels and condos, operated by Sheraton and located in Los Cabos, Baja California Sur.
*GC1 Holding is a minor shareholder.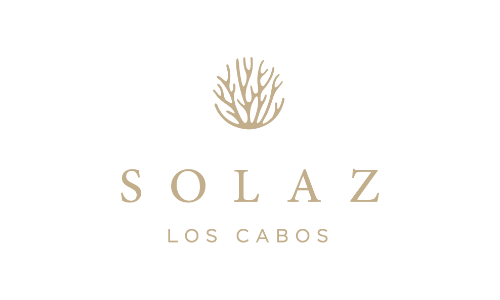 Luxury hotel and condos in Los Cabos, Baja California Sur. Operated by the Starwood/Marriott chain under the Luxury Collection, an international prestige brand.
*GC1 Holding is a minor shareholder.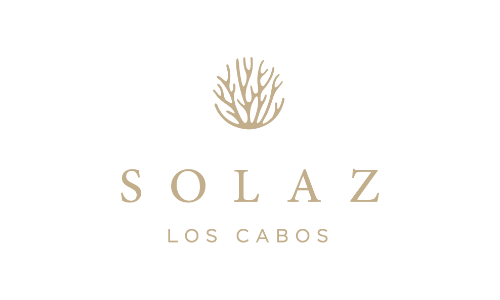 Japanese restaurant in Culiacán, Sinaloa. Operated by Edo Kobayashi, a recognized chef from Mexico City. Sakagura is located inside the first Sake production plant in Mexico.This new gastronomic destination is divided into two primary areas: an izakaya-style bar and a bar where Sake is the super-star drink.
*GC1 Holding is a majority shareholder.

A restaurant that pays homage to the best of Mexican cuisine by fusing techniques and ingredients from far away places, creating unique and special dishes. Here you'll find a passion for good flavors and innovative dishes, drawing inspiration from traditional Mexican food. It is currently operated by the Becerra brothers from Mazatlán, Sinaloa.
*GC1 Holding es a majority shareholder.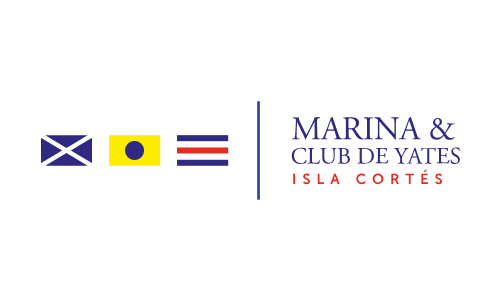 Located in Altata Bay, in Sinaloa, Mexico. Marina is an ideal place for water sports lovers and those who enjoy being by the sea to relax and make unforgettable memories. The property has hangars to store all-kinds of vessels, boat slips, a pier, restaurant, gas station, and more.
Marina & Club de Yates is 100% owned by GC1 Holding.