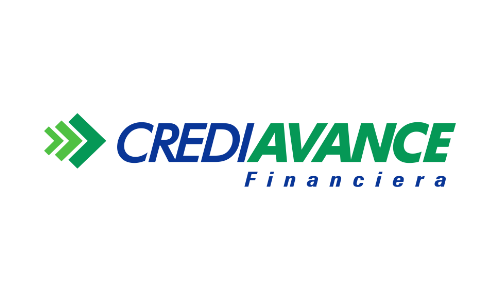 Microfinance company that supports economic development by focusing on low-income populations in rural and urban areas, providing resources for commercial & services activities.
With over 30 years of experience, 300 affiliates, and 30 branch offices, Credi-Avance serves Northwest Mexico: from Puerto Vallarta to Ensenada.

*GC1 Holding is a major shareholder.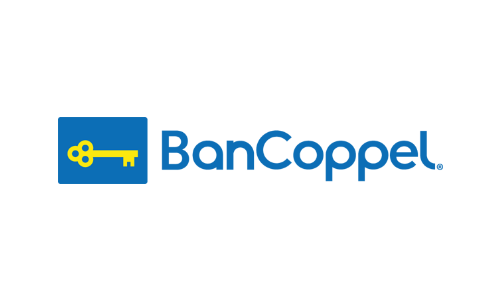 Offers banking services to the low-income population in Mexico, providing better financial services, opportunities for financial growth, and resources for future planning, providing their customers with the ability to face unforeseen events and diminish personal financial risk.
*GC1 Holding is a minor shareholder.