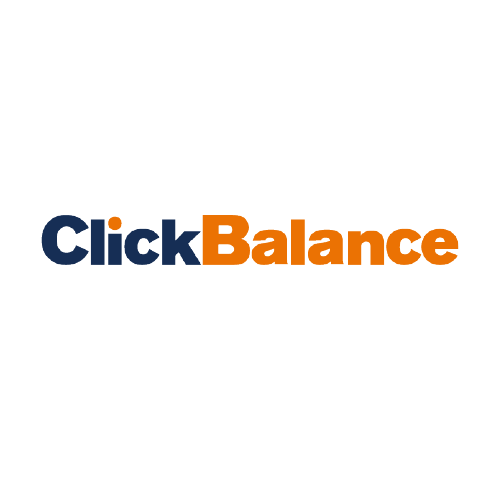 Software company that offers an ERP solution for small and medium businesses in Mexico.
Cloud based system that simplifies operational and back office activities, including accounting, payroll and POS integration.

*ClickBalance is 100% owned by GC1 Holding.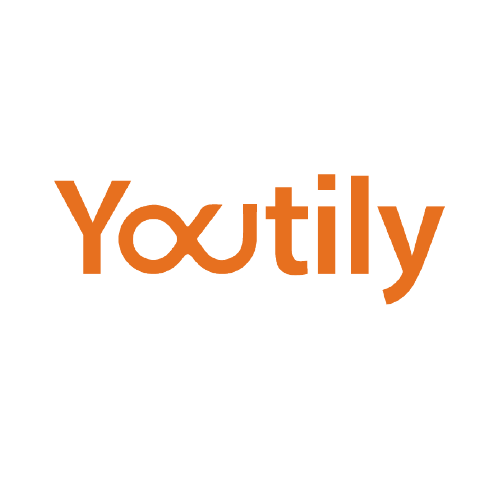 NIVIN is an online advertising platform designed for car dealers. It automates organic social media and helps you run dynamic Facebook ads to increase marketing efficiency.
*GC1 Holding is a major shareholder.