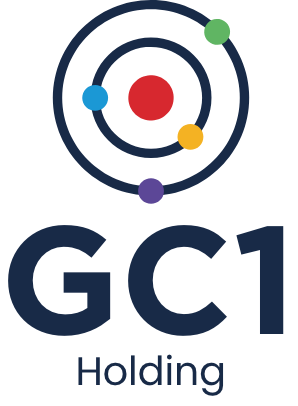 Who we are
GC1 is a holding company with a portfolio of investments in various companies, start-ups, and social programs.
Mission
Create economic growth and contribute to peace.
Philosophy
Continuous focus on improvement and innovation.
Innovation
Technology and creativity together can solve complex problems and create unique solutions that keep organizations in a constant state of evolution.
Social
Commitment
Encourage work and active citizen participation that continuously seeks out ways to improve the quality of life in our communities.
Continuous Improvement
"Do more with less" Innovation, commitment and hard work are keys to achieving your goals.
Business Units

Currently, GC1 Holding has businesses across various economic sectors, a robust investment office, and a foundation charged with operating and supporting different social initiatives.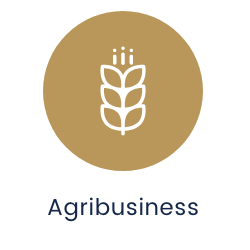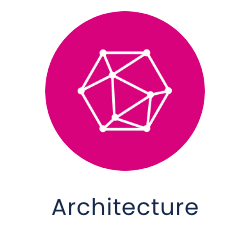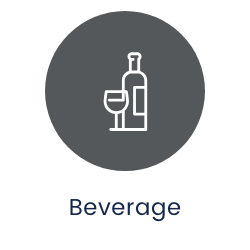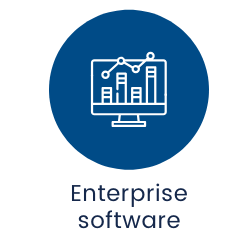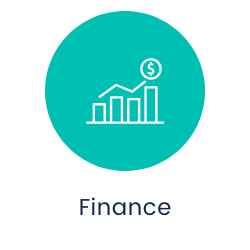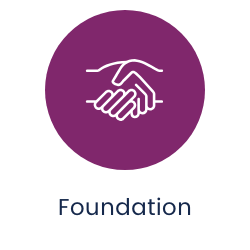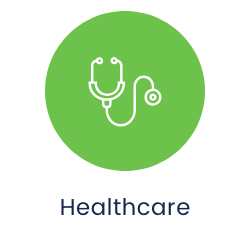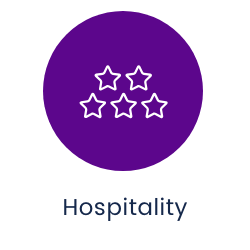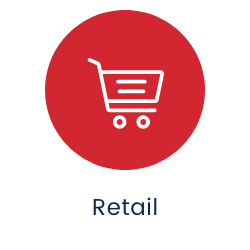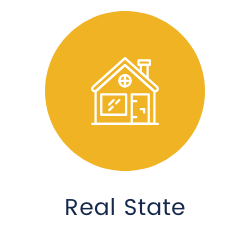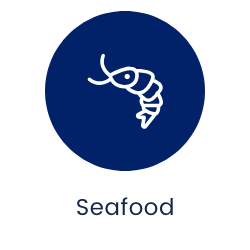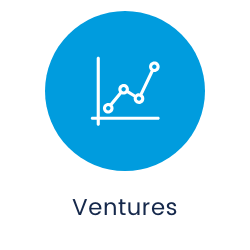 GC1 Holding Executives and Board Members