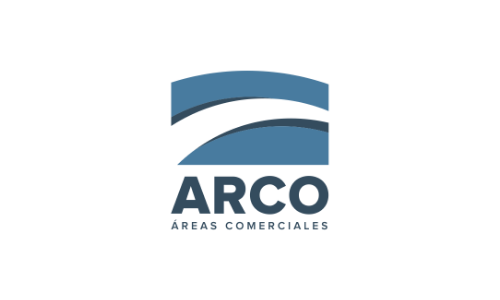 A company dedicated to the development and administration of shopping centers in Mexico. Arco has developed more than 200,000 square meters of profitable commercial spaces in the states of Baja California, Baja California Sur, and Sinaloa..
Arco has sought to increase its offering by looking for new locations for developments in the states of Sinaloa, Sonora, Querétaro, and Coahuila. It is in constant search for new investment opportunities.
*GC1 Holding is a major shareholder.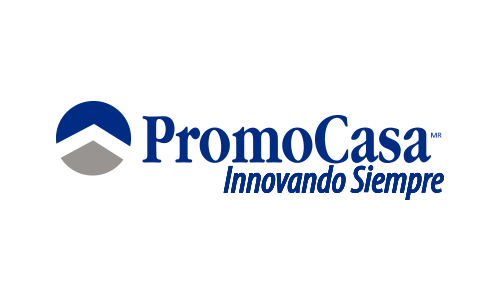 Founded in 1992 in Mexicali, PromoCasa's vision is to be the best housing option in the market in Baja California, focused on developing new, innovative products that satisfy consumers' needs.
*GC1 Holding is a major shareholder.