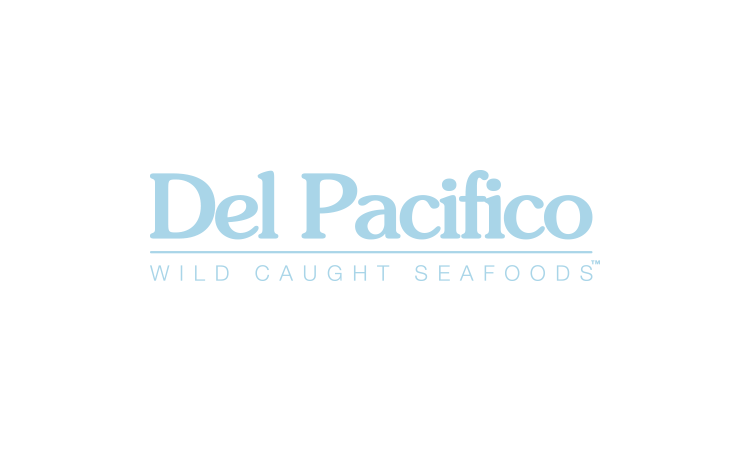 Provides retailers and food companies with the best quality seafood, primarily wild shrimp from the Mexican Pacific coast.
With minimal environmental impact, Del Pacifico has been positioned as one of the most responsible companies in the sector. It uses state-of-the-art technology that guarantees the quality of the product from fishing to delivery to its customers.
All the products that it commercializes are carefully processed, frozen and packed immediately following catch, guaranteeing its freshness and quality.
Del Pacífico adheres to the most rigorous international quality standards. Their products have numerous environmental, labor, and ecological certifications.
* GC1 Holding is a Major Shareholder.